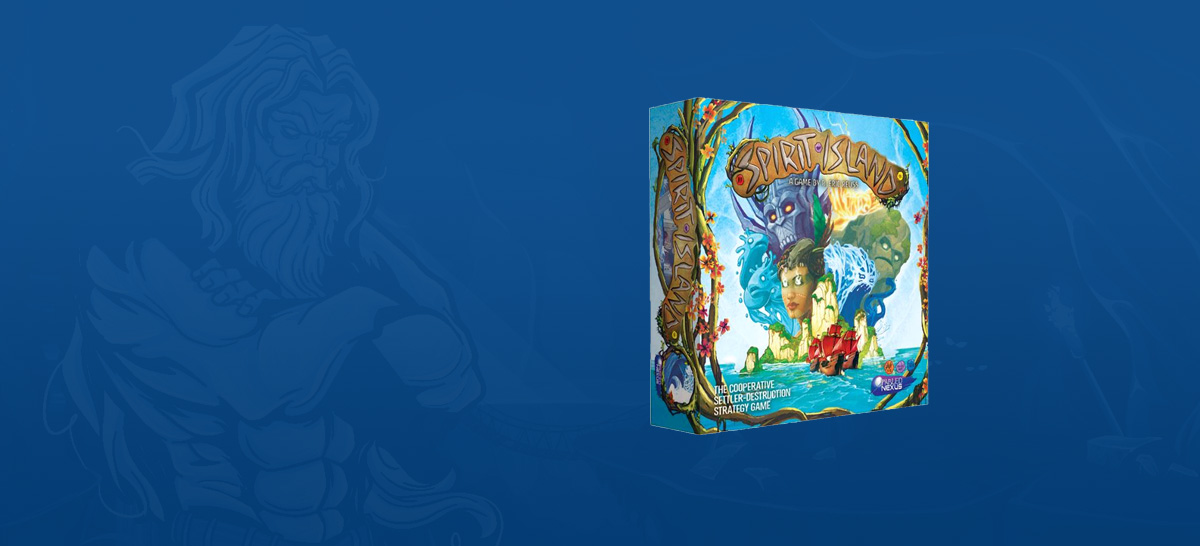 Spirit Island
Board Game -
Spirit Island is a complex and thematic cooperative game about defending your island home from colonizing Invaders.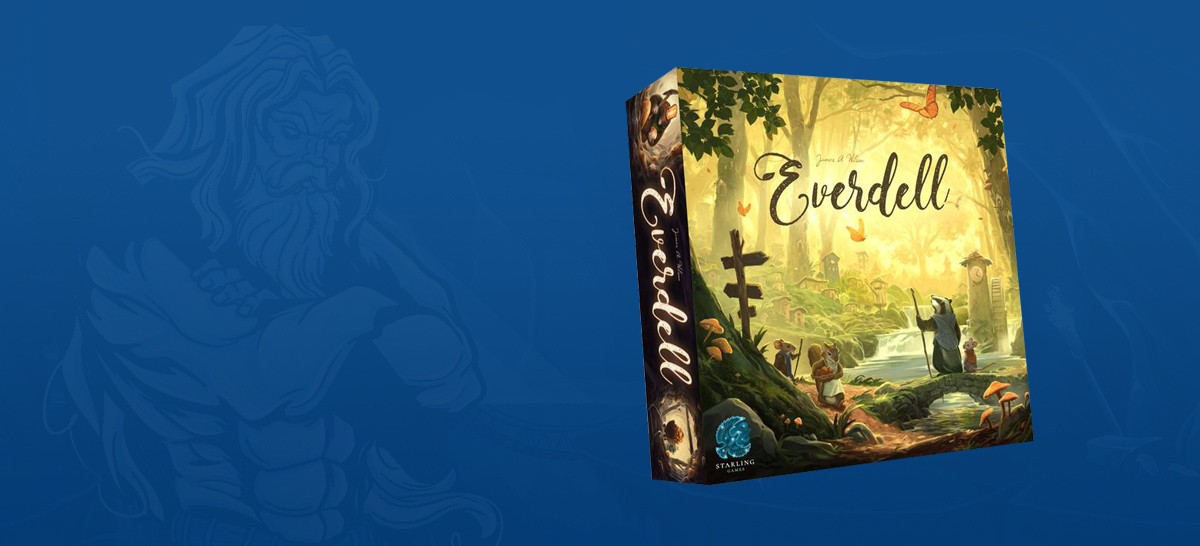 Everdell
Board Game
Use resources to build a village of critters and constructions in this woodland game

Release 2018 / EN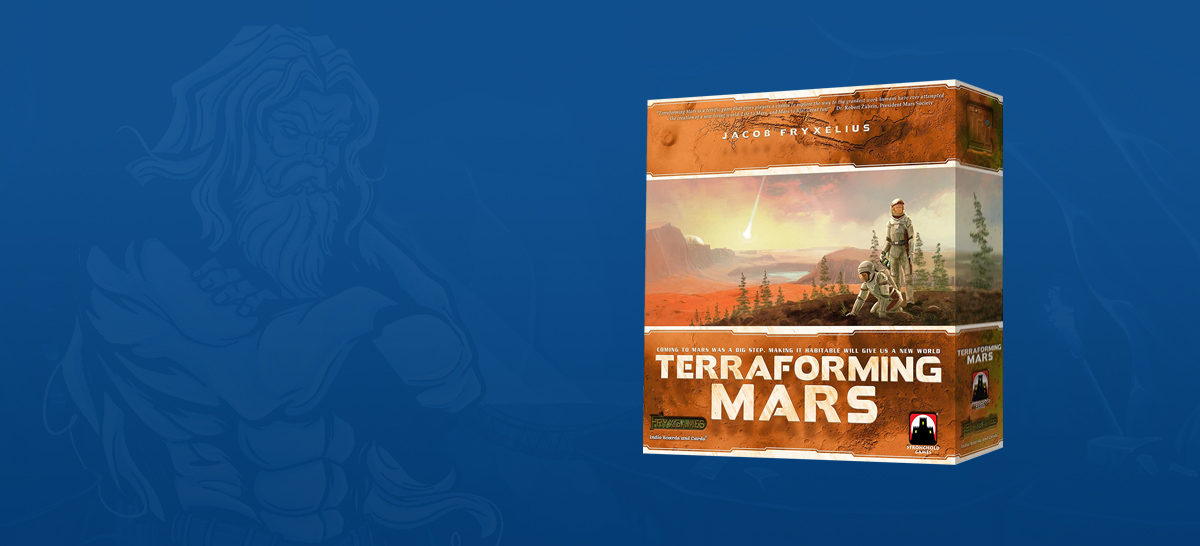 Terraforming Mars
Board Game
In Terraforming Mars, you play one of the corporations and work together with other players in the terraforming process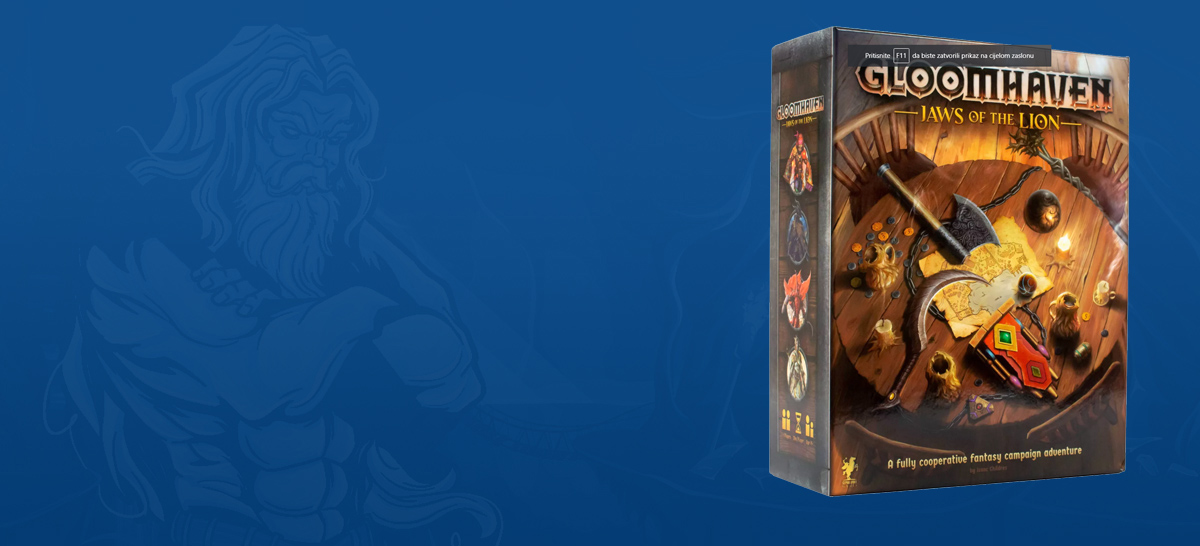 Gloomhaven
Jaws of the Lion
Board Game
A standalone game that takes place before the events of Gloomhaven
Svarog's Den - Trgovina
/ Slanje i praćena dostava u EU
Najbolje mjesto za pronalaženje društvenih igara u Hrvatskoj i EU. Također imamo igre s kockicama, kartaške igre, igre spretnosti itd. Imamo sažetke, ekonomske igre, igre pretraživanja tamnica, izgradnju grada, diplomaciju i pregovaranje, trgovanje, igre s zagonetkama, strategije, zabavne igre, ratne igre i još mnogo toga. Specijalizirani smo za igrače koji preferiraju moderne igre, koje pokazuju napredak u složenosti i kvaliteti komponenta.
Svarog's Den - Nove igre - Društvene igre i više
Novo dodano - Dodaci za društvene igre i kartice
Novo dodano - Igre s karticama i ostali dodaci